We are Dealership auto mechanics with over 40 years experience.
On this website you will find car repair answers, pictures, forums and information.
---
Browse our free car repair help in our-
latest answers
---
ProTech's Corner – Read the blog from the daily life or a REAL Dealership Technician. Get the inside scoop on what really goes on at the Dealership- behind the scenes. Mechanics are real people who have a career just like you. His information is through his eyes, honest, real and sometimes raw. We dare you to find anywhere on the Web the truthful, unbiased and behind the scenes stories of what goes on at the Dealership.
---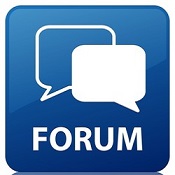 Browse our ask questions in our-
Car repair Forums
---
Some Recent Car Questions And Answers:

---
Leave comments below or see these